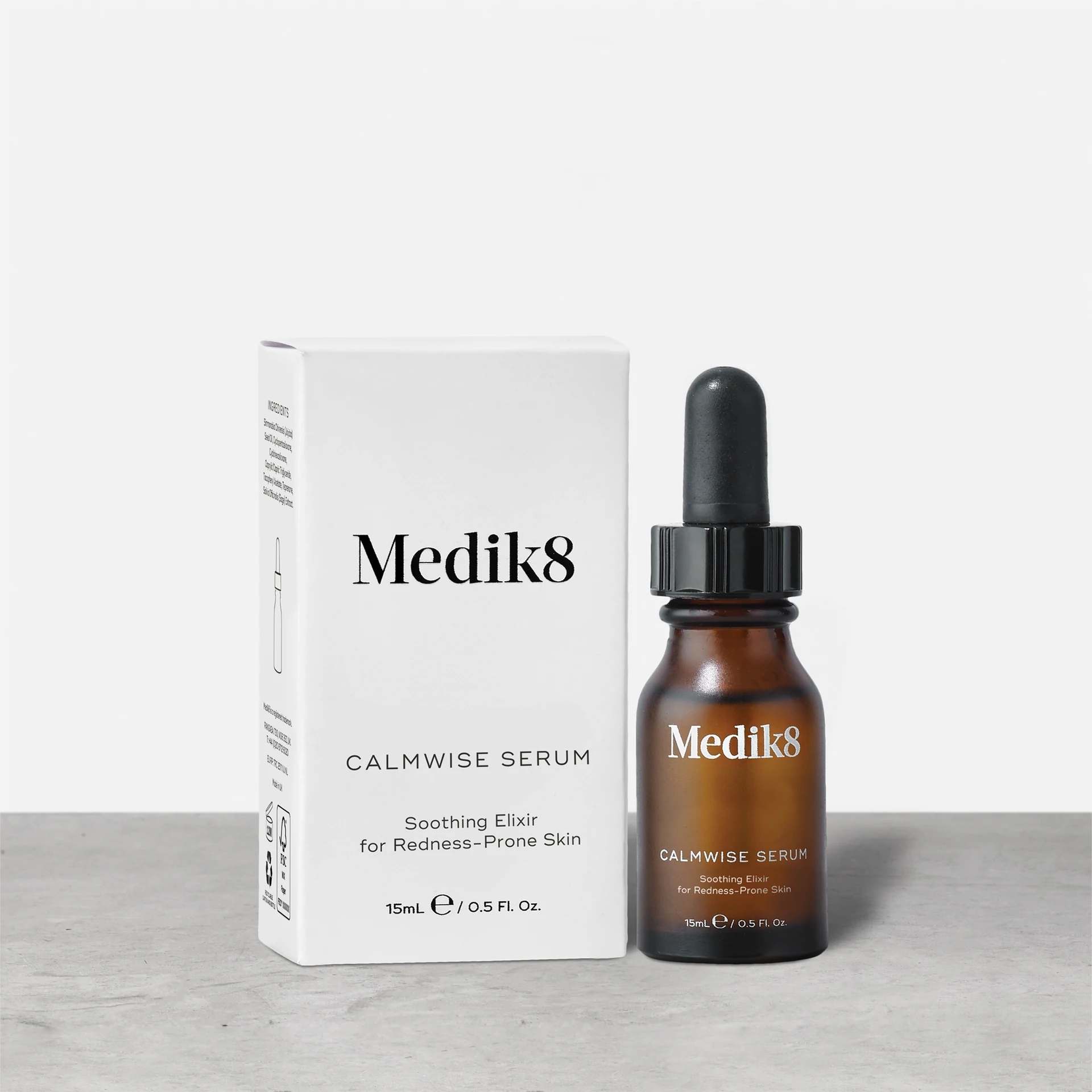 Discover a soothing recipe of just 7 ingredients which calm redness and provide intensive relief to sensitive skin.
Key Benefits
By improving the skin's natural barrier function, this nourishing sage-infused serum helps to combat all kinds of redness, including flare-ups caused by environmental stress, irritants and dryness.
About this Product
The soothing formula is designed specifically for sensitised skin, so is non-irritating, fragrance-free and paraben-free. After cleansing in the morning and evening, massage 6 drops of Calmwise Serum across the face where required. Leave to absorb before applying moisturiser amd follow with sunscreen in the day.
Shop 7 Eatons Hill Village 640 South Pine Road Eatons Hill QLD 4037