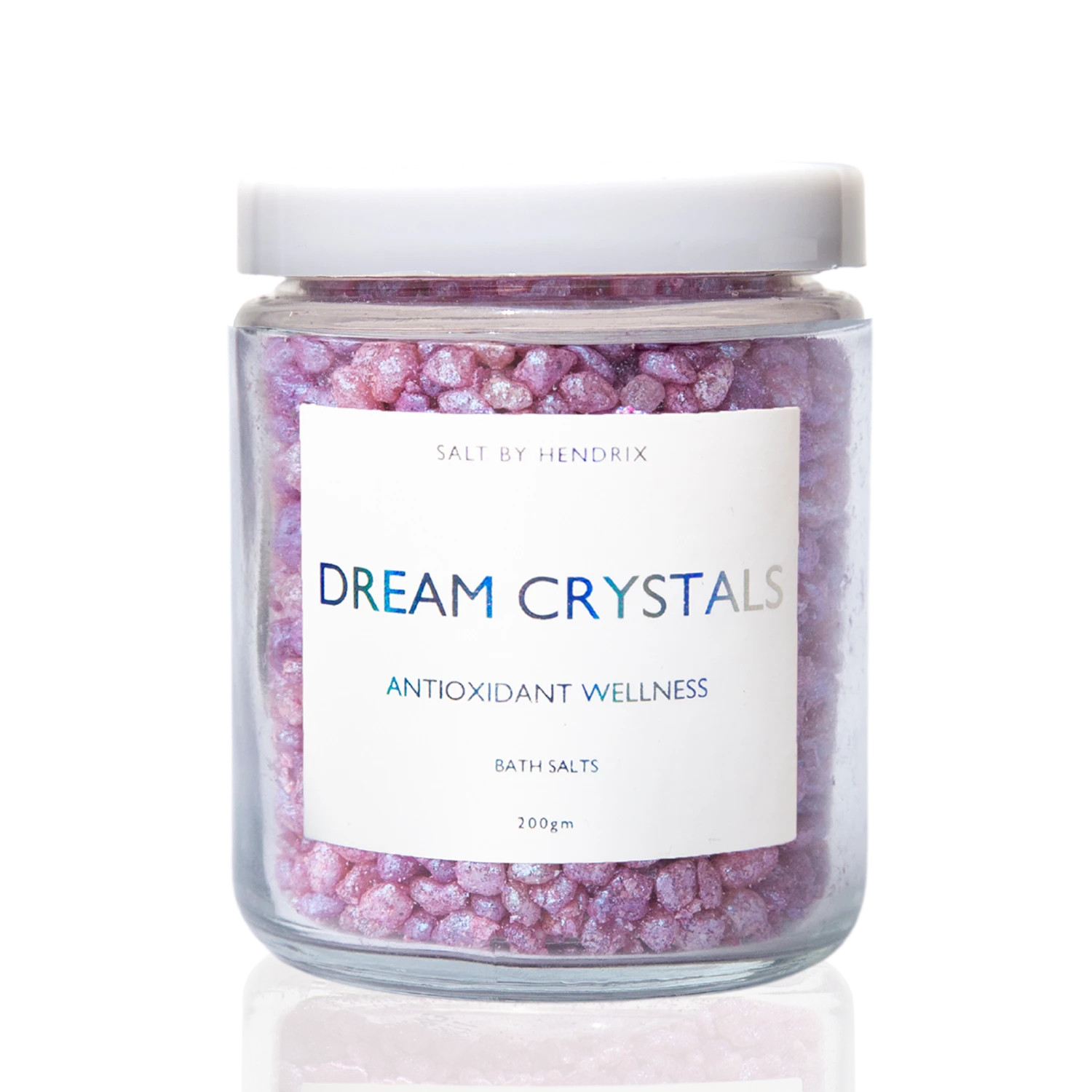 More products from Salt By Hendrix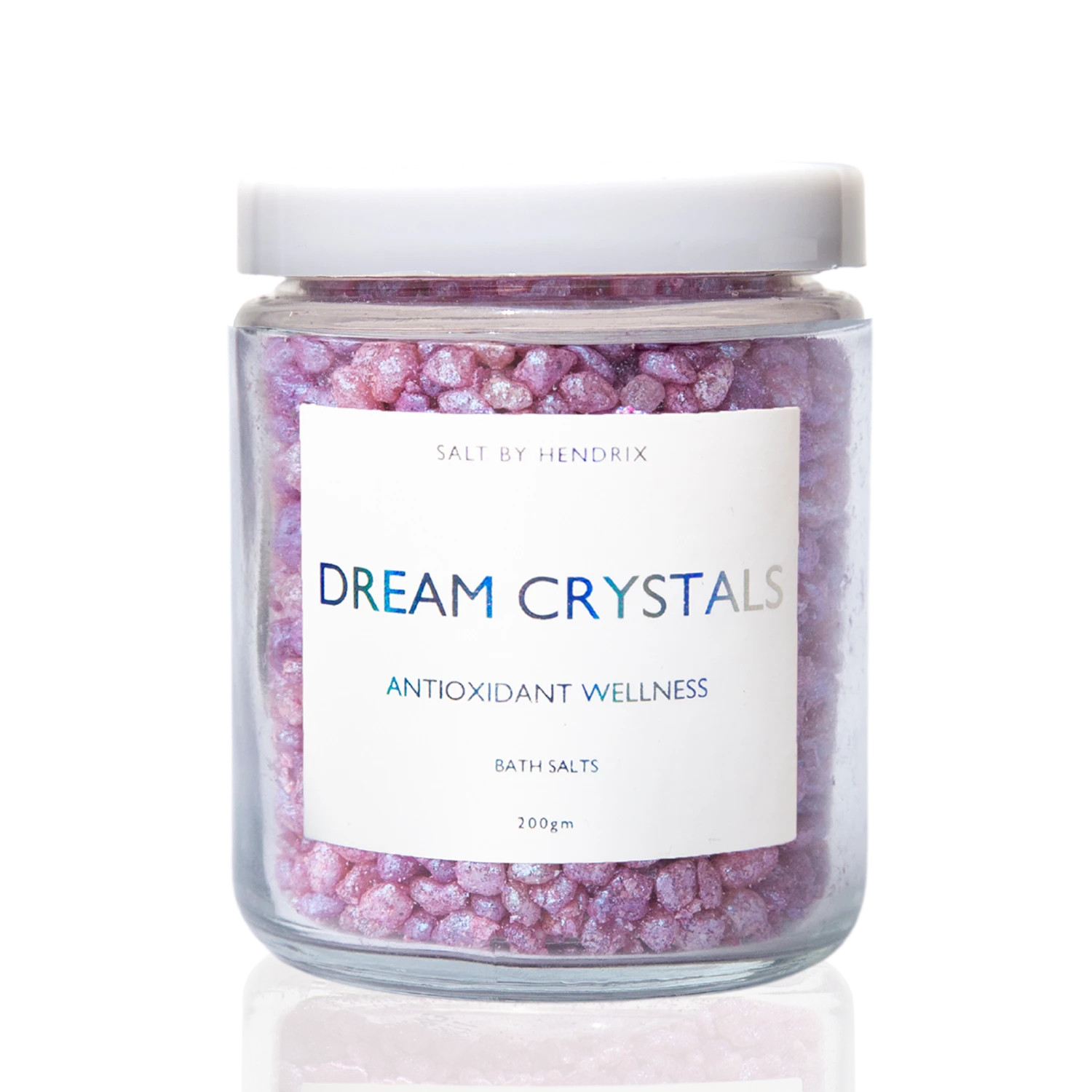 Our DREAM CRYSTALS are diffused with dragon fruit to provide a goddess like bath experience. Crafted using unrefined, solar-evaporated salt from the southern Dead Sea in Israel combined with antioxidant rich botanicals, these bath salts are those of your DREAMS.
Key Benefits
Dragon Fruit is antioxidant-rich with a high Vitamin C content, which can aid in protecting the skin against free radials and premature ageing. Known to support skin health, Dragon Fruit is known as a natural moisturiser, aiding in soothing the skin and maintaining a radiant complexion.
About this Product
Directions: Add 1 - 1.5 tablespoons (maximum) to a warm bath. Mix vigorously with running water to ensure all extracts are dissolved into the water. Do not allow water to come into contact with contents remaining in the jar. Always store in a dark, cool, dry place. Follow with our DREAM BODY OIL to hydrate the skin post-bath.
Shop 7 Eatons Hill Village, 640 South Pine Road Eatons Hill QLD 4037