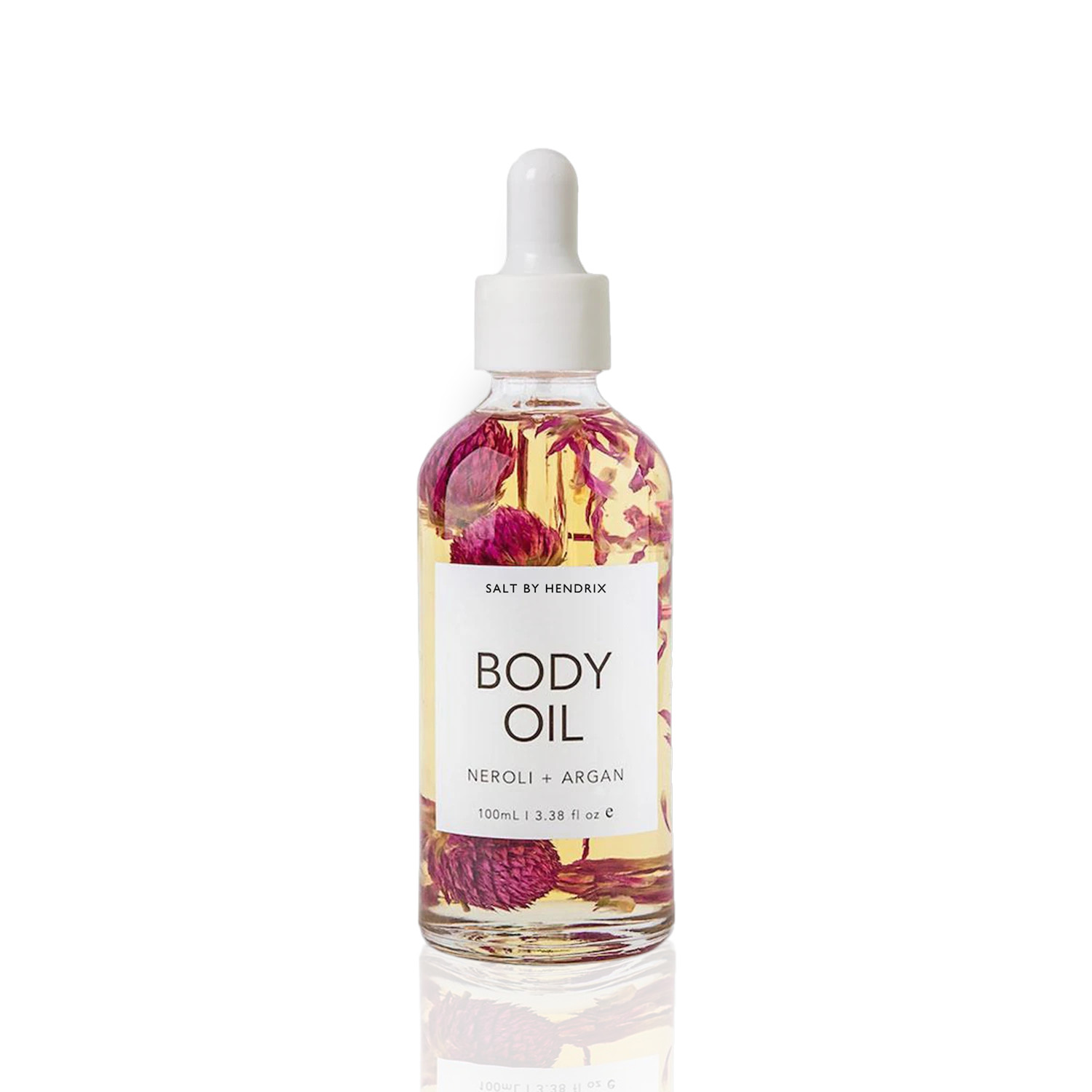 More products from Salt By Hendrix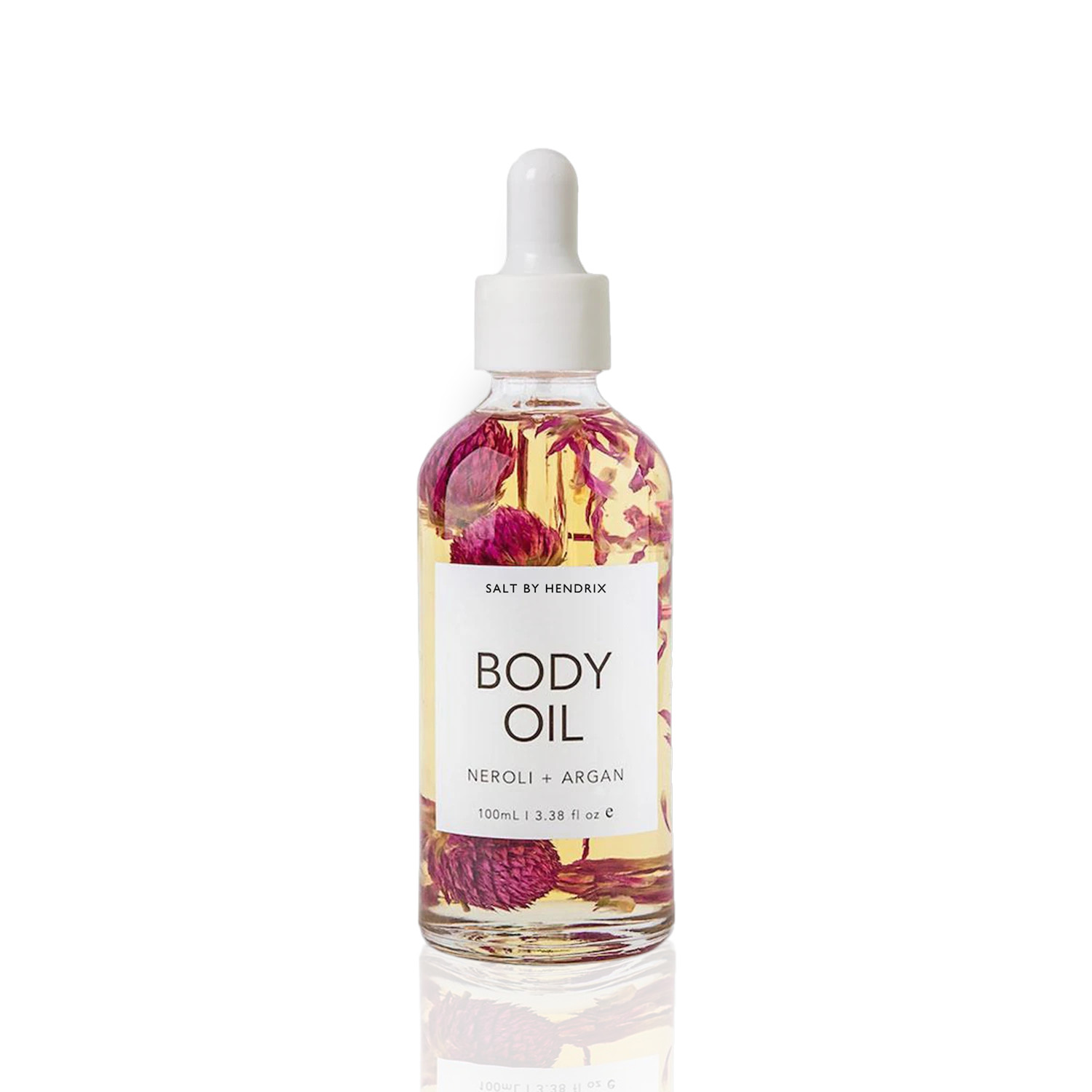 Our hydrating body oil has been developed for use every day. Crafted using botanical ingredients that are rich in nutrients, quick to absorb and is the perfect addition to your daily body care routine.
Key Benefits
This product is plant-based, 100% vegan and made from organic and natural ingredients. SALT BY HENDRIX is a vegan and cruelty-free brand based in Sydney, Australia.
About this Product
Apply to clean, damp skin, ensure oil is dry before dressing. This oil can be added to a bath, foundation, daily moisturiser or ends of the hair for an extra hydrating boost.
Shop 7 Eatons Hill Village, 640 South Pine Road Eatons Hill QLD 4037