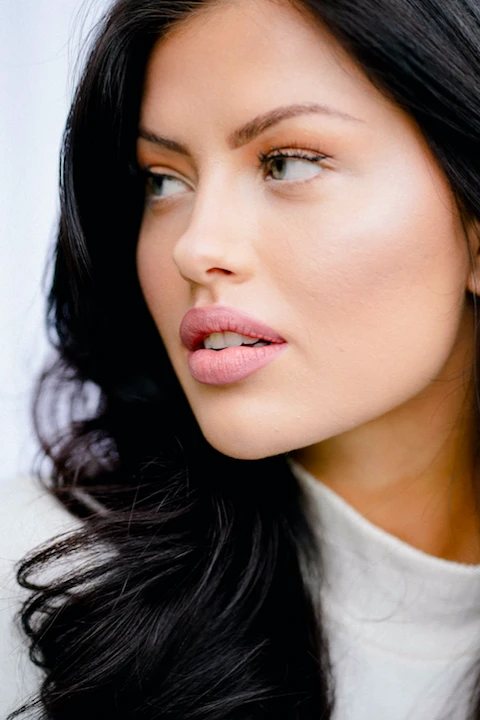 Buy Satori Minerals
We offer free express postage for all Satori Minerals product orders over $99, including Fluffy Brows, No Filter Full Coverage Mineral Liquid Foundation and Collagen Mascara (with extending fibres).

Satori Minerals products are vegan and cruelty-free, made from organic and natural ingredients in Australia.
Mineral makeup by
Satori Minerals
Satori Minerals make luxuriously natural mineral makeup right here in Australia. Subtly conceal problems while protecting and nourishing with antioxidants. Satori Minerals are suitable for all skin types and offer various plant-based, vegan-friendly mineral formulas that we know you will love.
Shop 7 Eatons Hill Village, 640 South Pine Road Eatons Hill QLD 4037