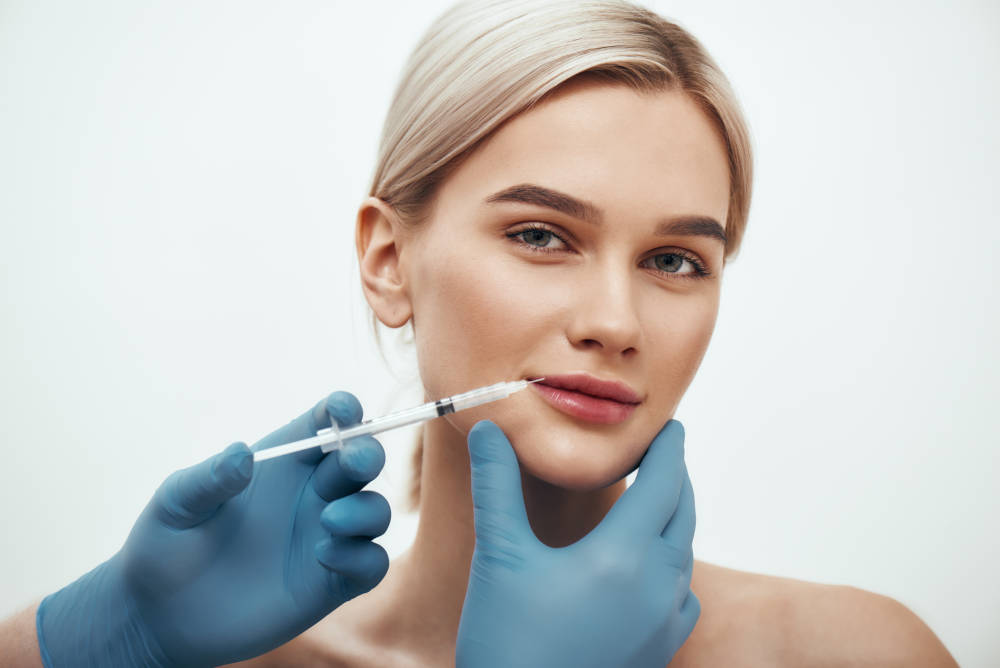 Anti Wrinkle &
Dermal Filler Consultation
Cosmetic Injectable Medical Consultation
Redeemable
WAS 50.00
NOW $ 0.00
The price of your cosmetic injectable consultation is redeemable for anti-wrinkle and dermal filler treatments. We spend the time to ensure you are given the perfect treatment for your specific needs and cosmetic goals. Skin Management Club offers a range of Anti Wrinkle and Cosmetic Filler injections that reduce the appearance of wrinkles and restore volume to areas with loss of contour and structure.
Injectable Anti Wrinkle and Cosmetic Fillers
Anti-wrinkle Injection
Anti-wrinkle injections give you a semi-permanent reduction of frown lines, crows feet and forehead wrinkles.

Our experienced staff can help you achieve a more vibrant, younger and healthier appearance with anti-wrinkle treatments. Achieve a natural-looking reduction in lines and wrinkles.


Dermal Filler Injection
We recommend dermal filler treatments to restore your youthful look, especially for areas with less volume due to the aging process.

Dermal filler injections give you fast, impacting results that restore volume and can even help reduce the signs of fine lines and wrinkles.


Shop 7 Eatons Hill Village, 640 South Pine Road Eatons Hill QLD 4037