Corrective Treatments
Acne Control IPL
This particular wavelength of IPL is designed to kill P. Acne and eliminate cystic, inflamed breakouts and acne scarring.
IPL Skin Rejuvenation
Proven to be widely effective in treating sun-damage, hyperpigmentation, rosacea/redness, reducing fine lines and wrinkles, immediately boosting cellular turnover and restoring a tight and plump appearance.
Skin-needling
This versatile treatment promotes collagen and elastin production, targets stubborn skin concerns, such as fine lines and wrinkles, acne scarring, enlarged pores, pigmentation for more youthful and radiant skin.
Micro-needling Face + Neck
Treat your face and neck with microneedling, collagen induction therapy promotes collagen and elastin production, targets stubborn skin concerns, such as fine lines and wrinkles, acne scarring, enlarged pores & pigmentation.
Cosmelan Depigmentation Method
The world's leading depigmenting method removes any spots fully and prevents their reappearance for a short-term outcome, while being able to maintain hyperpigmentations under control for a long-lasting outcome.
Our Special Add Ons

Add them to your treatment


when you book
Healite LED Light Therapy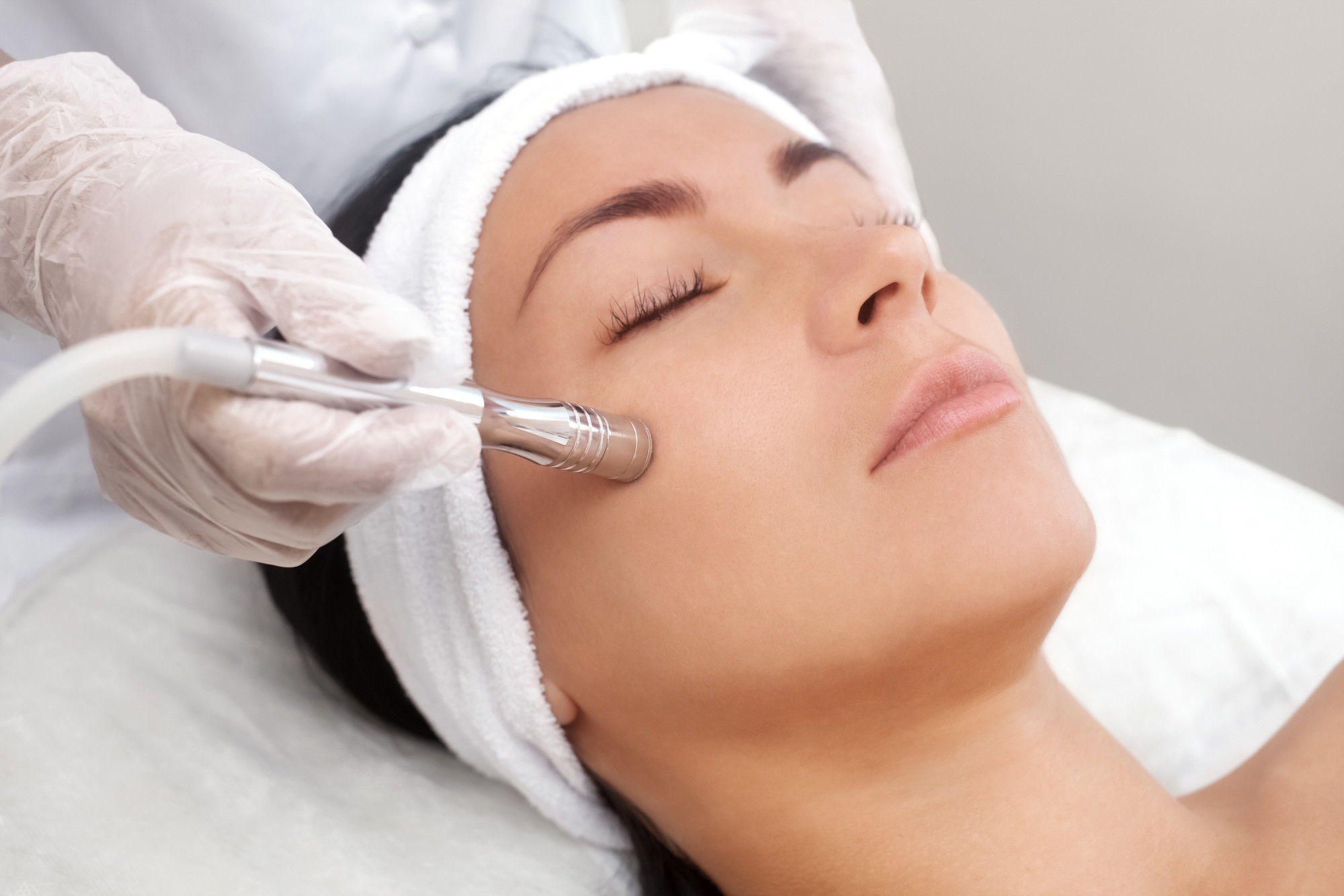 Skin Treatments tailored to you
Skin Consultation
We believe in the value of consultations, thats why you will receive a complimentary skin consultation before starting your skin journey with us. We will assess your skin and tailor a personalised treatment plan for you.
Visibly improving the appearance of pigmentation, fine lines and wrinkles, Vitamin C is an anti-ageing, pigmentation and free-radical busting superpower for your daily routine. If you haven't used Vitamin C before, our

C Tetra serum is a great place to start. Skin Management Club stock the complete range of Medik8's extensive range of Vitamin C products covering all formulas, textures and power levels.
Wearing sunscreen every day is the best thing you can do to protect your skin from premature aging. Sunscreen provides a shield between your delicate skin and those harmful UV rays.

's sunscreens provide you with the minimum broad spectrum of SPF 30. They have beautiful, lightweight textures; you would never guess it's sunscreen!
We LOVE and recommend

Physical sunscreen; it smells incredible! Chat with Skin Management Club today about the best sunscreen for your skin, and remember to put your sunscreen on at the end of your routine EVERY morning.
Your evening skincare routine is not complete without Vitamin A, The holy grail of anti-ageing. Its powers will restore your skin from daily damage, promote cell turnover, and refine your skin texture and tone.

is the "Expert in Vitamin A", and they offer a wide variety of choices! If you are looking for the classic Vitamin A serum, the Retinol 3TR is for you, but

's Crystal Retinal 6 is another great choice. Find out more about Vitamin A products in-store.
Shop 7 Eatons Hill Village, 640 South Pine Road Eatons Hill QLD 4037