Best acne skincare, facials and treatments
Treatments and products that correct and control skin blemishes.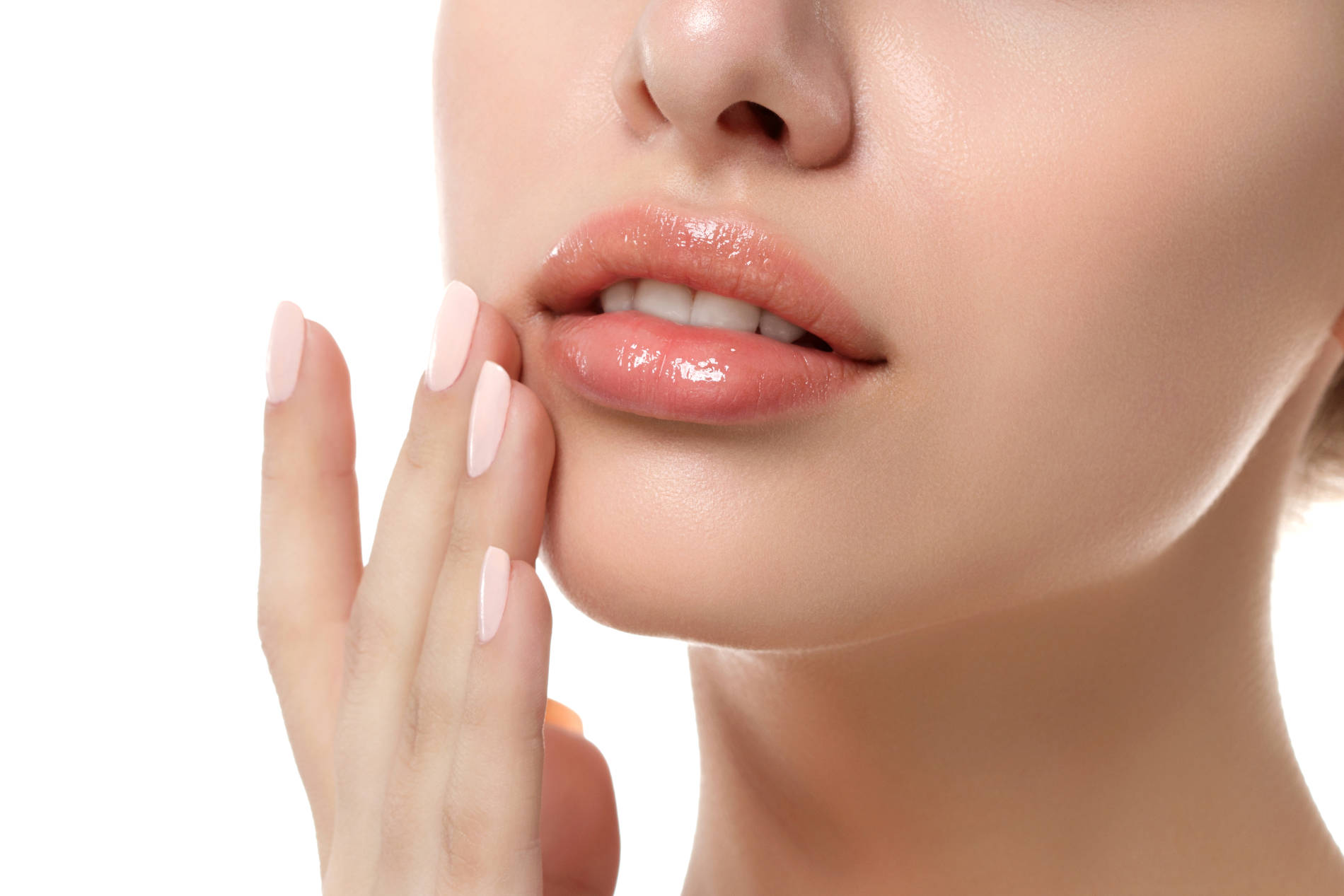 Best Facials & Skin Treatments for Blemish Concerns
Pick Me Up Facial
This perfect refreshing microdermabrasion or aquabrasion facial gives you instant clearer and softer skin.
Teenage Peel + LED
Designed for teenager skin with hormonal congestion and breakouts. Combining LED therapy with a peel intensifies the action of fighting P. Acne and reduces inflammation.
Dermaplaning
This effective and safe treatment removes dead skin cells and peach fuzz hair, promotes smoother skin and diminishes the look of fine lines. [Face & Neck]
Pore Refining Facial
Combined chemical active ingredients with mechanical deep cleansing method, this facial results in a detoxified and smooth complexion.
Medik8 Clarity Peel
This powerful blend of acids sinks deep into pores to effectively clarify and decongest the complexion. It rapidly brings blemishes under control and dramatically reduces the risk of future breakouts.
Acne Control IPL
This particular wavelength of IPL is designed to kill P. Acne and eliminate cystic, inflamed breakouts and acne scarring.
Shop for Blemish Products
Treatments and products that correct and control skin blemishes. Extensive research into ingredient technology means we have been able to develop a Blemish range that targets breakouts, speeds healing and reduces post-inflammatory scarring without compromising the skin's vulnerable defensive barriers. So you can get on with your life with the beautiful skin you deserve.
The science of correcting skin blemishes
Our approach to blemishes is completely different. We never compromise on the results you want. We include high quality proven ingredients at optimum concentrations that really work. It's what we choose and what we leave out that makes the difference. Our blemish formulas avoid harsh chemicals like benzoyl peroxide that can damage, strip, redden and dry the skin. So there's no need to resort to harsh teenage formulas that don't meet the needs of adult skin. We've yet to meet a client who has said they don't want to have the confidence of anti-ageing science while tackling blemishes. So why choose, when you can have both?
Shop 7 Eatons Hill Village, 640 South Pine Road Eatons Hill QLD 4037