Best anti ageing cream, facials and treatments
Our anti ageing creams, facial treatments and products that best combat the effects of skin ageing without sacrificing great texture, beautiful fragrance or attractive and safe ingredients.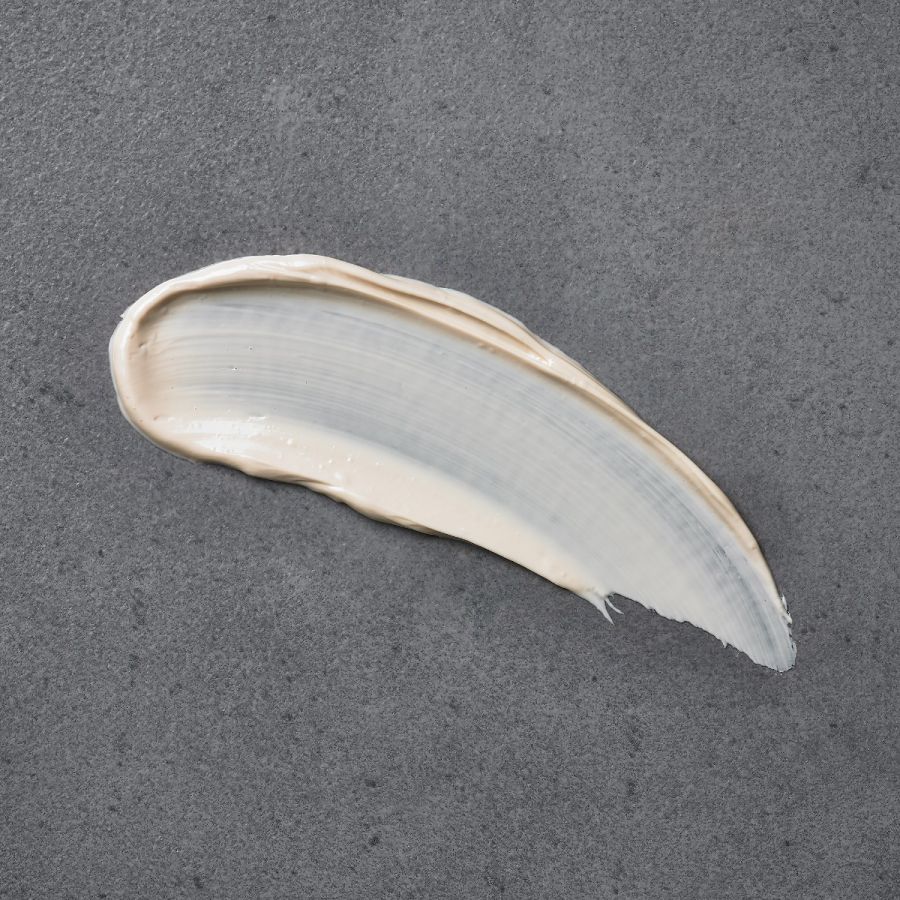 Best Facials & Skin Treatments for Skin Ageing Concerns
Suitable for dehydrated, dull and pigmented skin. This gentle hydrating peel is also recommended for prepping the skin prior to more intensive depigmentation treatments.
A complete relaxing and nourishing facial to restore skin vitality to dull, flaky and compromised skin. Gentle enzymatic exfoliation and Sono HA infusion ensure your skin is seamlessly pampered and hydrated. [Face, Neck & Décolletage]
Anti-ageing Powerhouse Facial
A relaxing age-defying facial that infuses the skin with Medik8 core active ingredients Vitamin A and Iontophoresis microcurrent to stimulate and correct, creating a more youthful appearance. [Face, Neck & Décolletage]
A brightening peel targeting sun damage, hyperpigmentation and dull, uneven skin. It helps minimise melanin production, visibly fade pigmentation for more even and glowing skin.
This is the most powerful Medik8 anti-ageing peel to enhance the youthfulness of your skin. Created with a high concentration of 3 acids for collagen and elastin regeneration.
This medium strength peel is a great broad-spectrum treatment that helps reduce the appearance of melasma, freckles, acne, mild rosacea, and also minimises dilated pores and superficial wrinkles.
24K Gold Signature Facial
Spoil yourself with the most luxurious celebrity facial. Firming anti-aging 24k gold leaf is perfect for fighting off environmental toxins and accelerating cell regeneration. [Face, Neck & Decolletage]
Brightening Energising C Facial
The optimal concentrations of Vitamin C are developed to effectively protects against oxidative damage, while providing brightness, vitality and moisture. Also suitable for skin during pregnancy. [Face, Neck & Decolletage]
Proven to be widely effective in treating sun-damage, hyperpigmentation, rosacea/redness, reducing fine lines and wrinkles, immediately boosting cellular turnover and restoring a tight and plump appearance.
This versatile treatment promotes collagen and elastin production, targets stubborn skin concerns, such as fine lines and wrinkles, acne scarring, enlarged pores, pigmentation for more youthful and radiant skin.
Skin-needling Face + Neck
Treat your face and neck with microneedling, collagen induction therapy promotes collagen and elastin production, targets stubborn skin concerns, such as fine lines and wrinkles, acne scarring, enlarged pores & pigmentation.
Shop for Skin Ageing Products
Treatments and products to combat the effects of skin ageing. Using a combination of potent antioxidants, reparative retinoids, ultra-exfoliating hydroxy acids and a basket load of other carefully stabilised molecules, lines and wrinkles are visibly smoothed away while protecting against future sun damage and environmental pollution. Get visible results you will genuinely notice.
The science of reducing skin ageing
When we notice our skin starting to age with fine lines, wrinkles, uneven tone and texture, it's all too tempting to buy into the latest miracle cream story in the vain hope of remaining youthful forever. Unfortunately, as you have no doubt experienced yourself, we are often left disappointed by promises that aren't delivered. At Skin Management Club, we think differently. We're into science, not fiction. Getting real results doesn't mean you have to give up great texture, beautiful fragrance or interesting and safe ingredients. Far from it. You won't believe how amazing the Medik8 range is to use. The real miracle is understanding and working in harmony with natural skin biology.
Shop 7 Eatons Hill Village 640 South Pine Road Eatons Hill QLD 4037