Laser hair removal

, Between Visits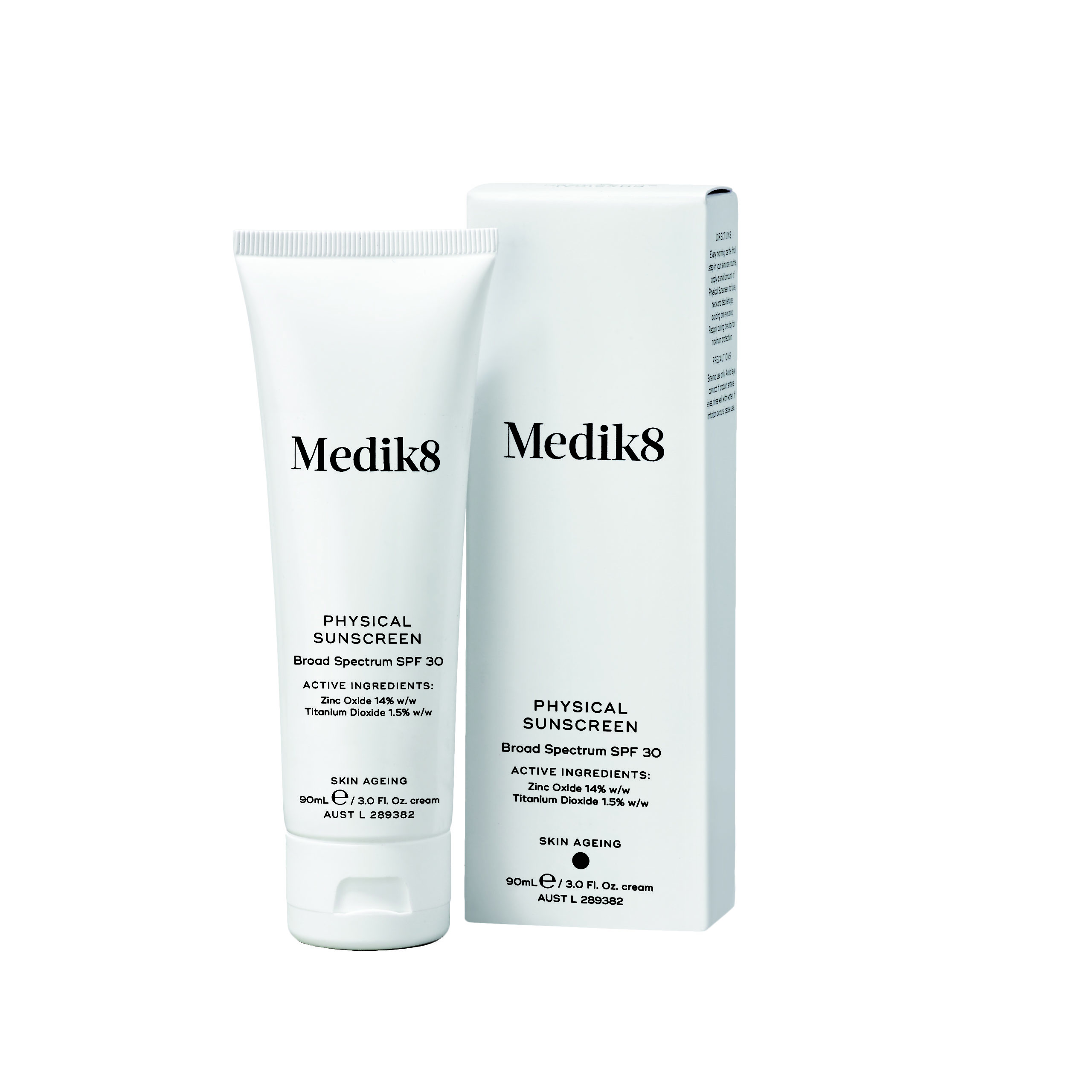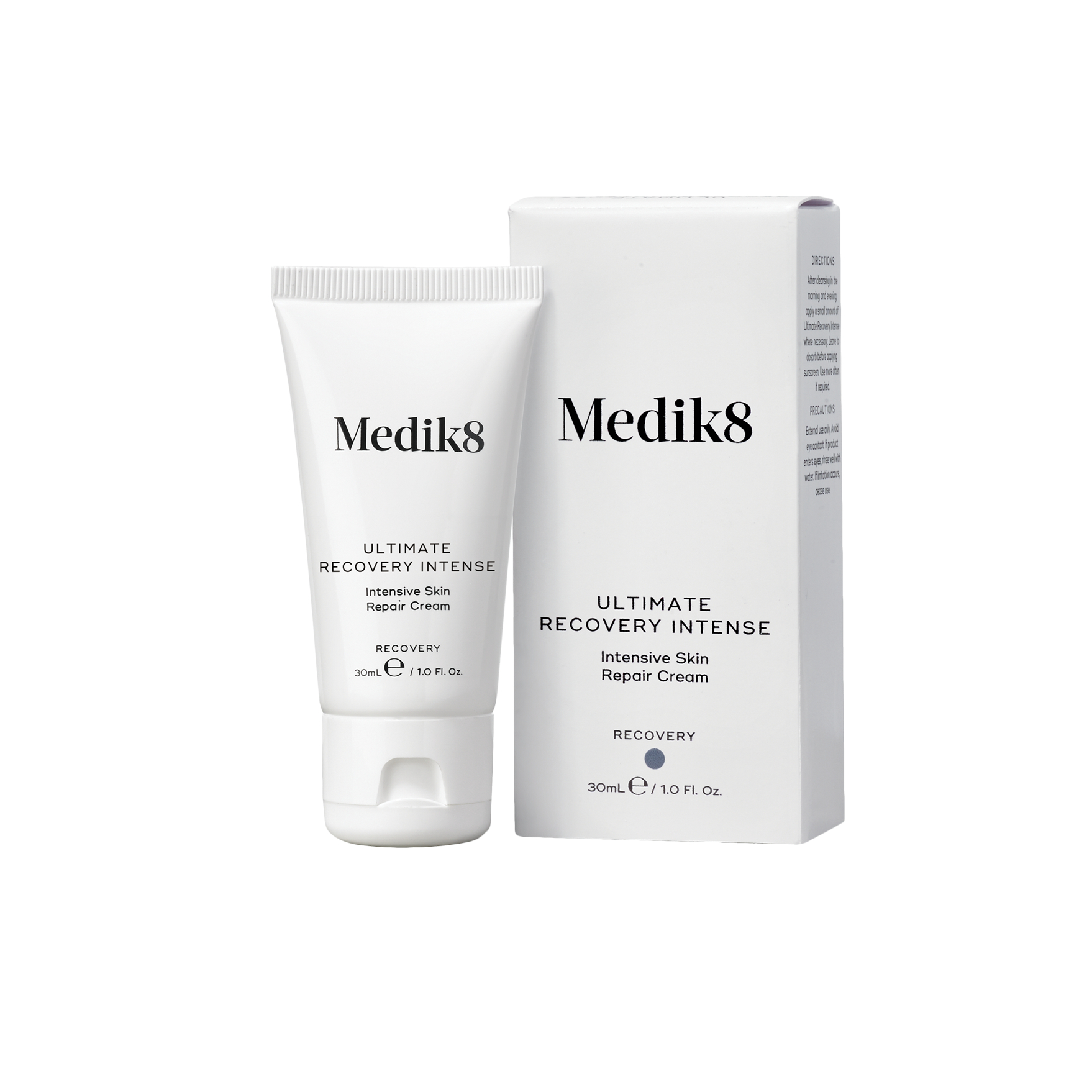 How to look after yourself between your Laser Treatment visits
When hair begins to regrow in between sessions, shaving is the only form of hair removal that is allowed during your course of treatments
Avoid exposing your treatment area to sun or sunbeds throughout your course of treatment
Apply SFP 50+ sunscreen at all times if your treatment areas are exposed to UV light
Stop applying fake tan to your treatment areas 7 days before your next session
Inform us if you begin taking any medications throughout your course
Return for your next session within the time frame recommended by your laser therapist
What to do after your laser session is just as important as the preparation before. It is vital that you follow all after care advice as this will prevent any adverse reactions from your laser hair removal treatments.
Which Sunscreen to use during laser treatments?
There are two main types of sunscreen: physical and chemical. The main difference between physical sunscreens and chemical sunscreens is their mode of action. Chemical sunscreens penetrate into the skin and absorb UV rays, converting them into heat energy. Physical sunscreens generally sit on top of the skin; reflecting and scattering the UV rays like a mirror.

Physical Sunscreen is the perfect choice during laser hair removal treatments. The smooth, fragrance-free cream soothes and calms the skin while providing powerful protection against free radical damage caused by UV exposure. Ideal for use in the morning at the end of any Medik8 skincare regime to protect from premature skin ageing. Carefully crafted for use after chemical peels when delicate skin is highly sensitive to UV exposure.
Shop 7 Eatons Hill Village, 640 South Pine Road Eatons Hill QLD 4037